Management & Leadership Insights
The Innov8Change Leadership Workshop is a uniquely tailored growth program planned to assist your leaders in building the proficiency they need to demonstrate your organizational purpose, objective and brand and deliver results.
The Learning Organization
How Our Actions Create Our Reality and How We Can Change It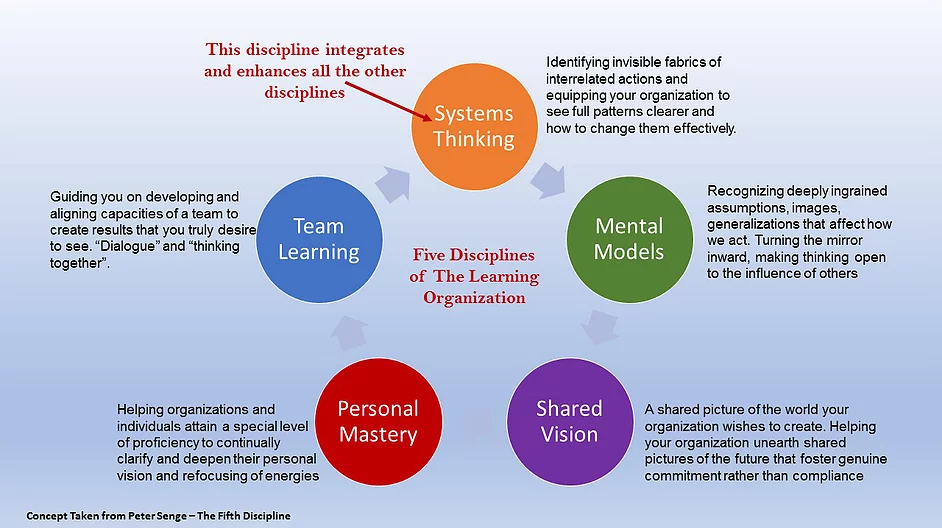 Mastering
Management Across Cultures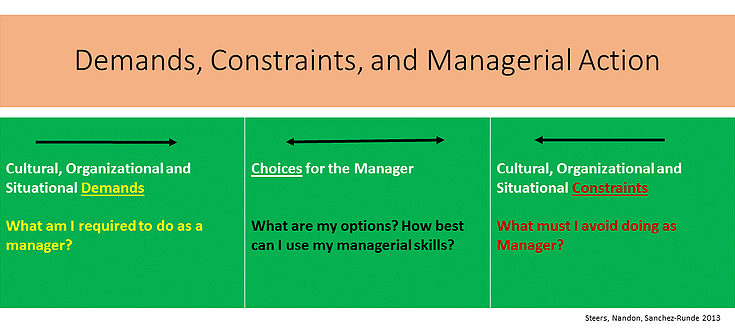 Take that Bold Step Across
In times of organizational cloudiness and uncertainty, know that Vulnerability is the birthplace of Innovation and Change.

Together we will generate fresh perspectives to longstanding challenges and help you model the way, inspire a shared vision, change pro cesses, develop your team, envision and achieve a future with unlimited possibilities.